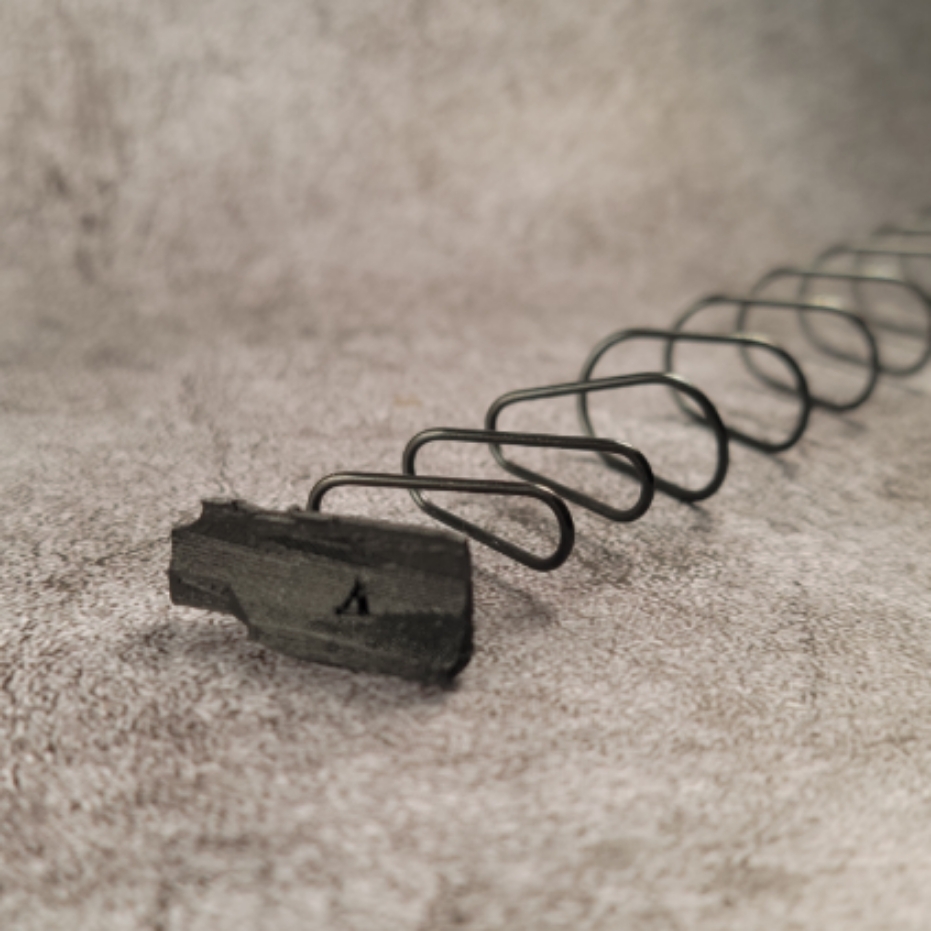 We just started carrying Rune Tactical springs and followers.
Rune Tactical kits use a low-profile follower and a re-designed spring to make better use of the space inside the magazine. We're seeing shooters report as much as 24+1 in certain 9mm magazine setups (extended SIG 320, Walther PPQ, etc. . ).
adds AT LEAST +1 capacity, often +2
super-low-profile 3D-printed follower
custom-made high-efficiency spring
Along with our existing Gramm's spring and follower kits and our custom Wolff springs, should cover all of your magazine spring needs.
Find them in our store at: https://taylorfreelancestore.com/springs/