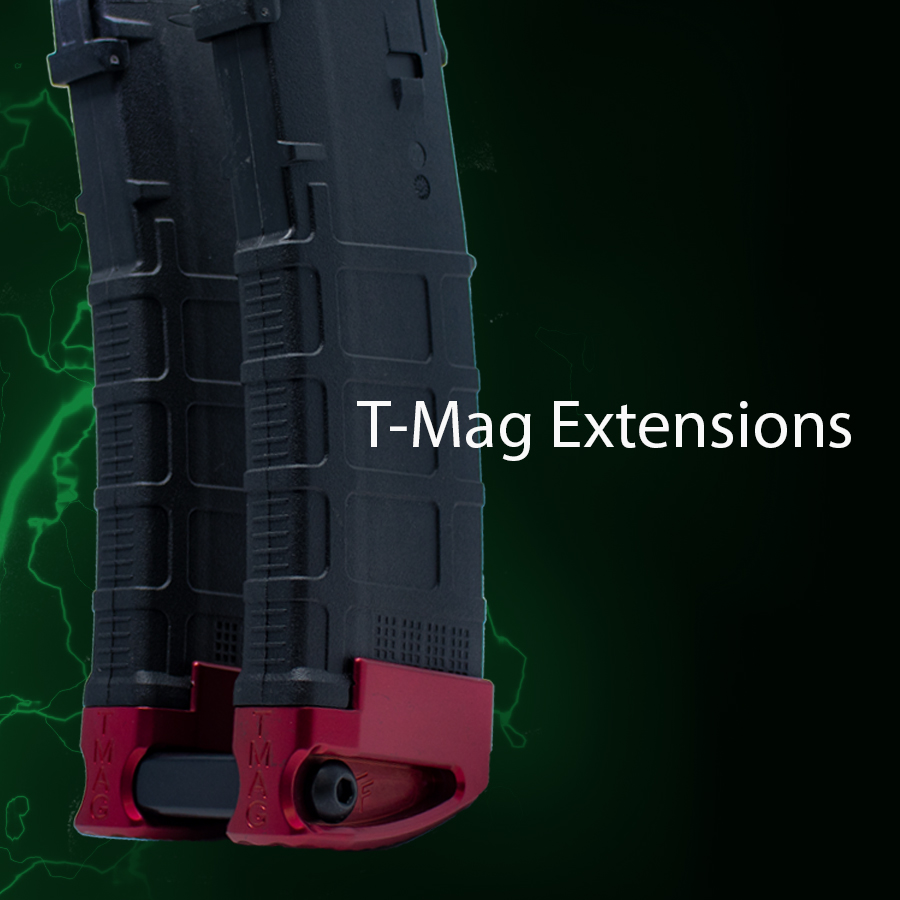 Taking pictures for a project and once again realized what a great product this is. Probably one of the coolest designs we have done at Taylor Freelance.
Adds +3 to your AR-15 Pmags while providing a curved, textured surface for bracing the gun. Put two mags together with our connector and you not only get more ammo, you get a really stable base to shoot from.
Available in shiny aluminum, black, red and blue colors and as a 2 extension kit with a free connector.
Check it out on our website!